How DreamzCMMS helps in managing Outsourced Maintenance Activities and is beneficial for the entire maintenance operations
Manage Vendors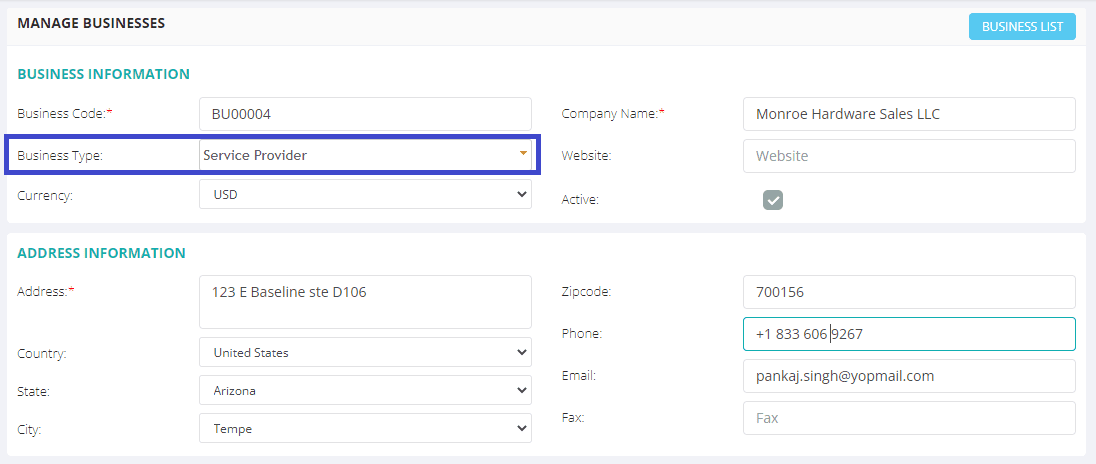 DreamCMMS allows the addition of maintenance vendors and their technicians to the system along with all the relevant and statutory documents such as certificates and also assign maintenance tasks most efficiently.
Assign Tasks
Outsource Technician Work
Process Order through Mobile App
DreamzCMMS helps any organization to manage their outsourced maintenance vendors and activities effectively. This allows users to focus on the core business while the outsourced maintenance activities get managed and executed quite smoothly.